MRP Translations
It's time to find the right solution for your needs.
Here you have a detailed overview of my services. You can choose the one that's right for you.
If you have any questions or don't know what you need, contact me and I'll be happy to help you!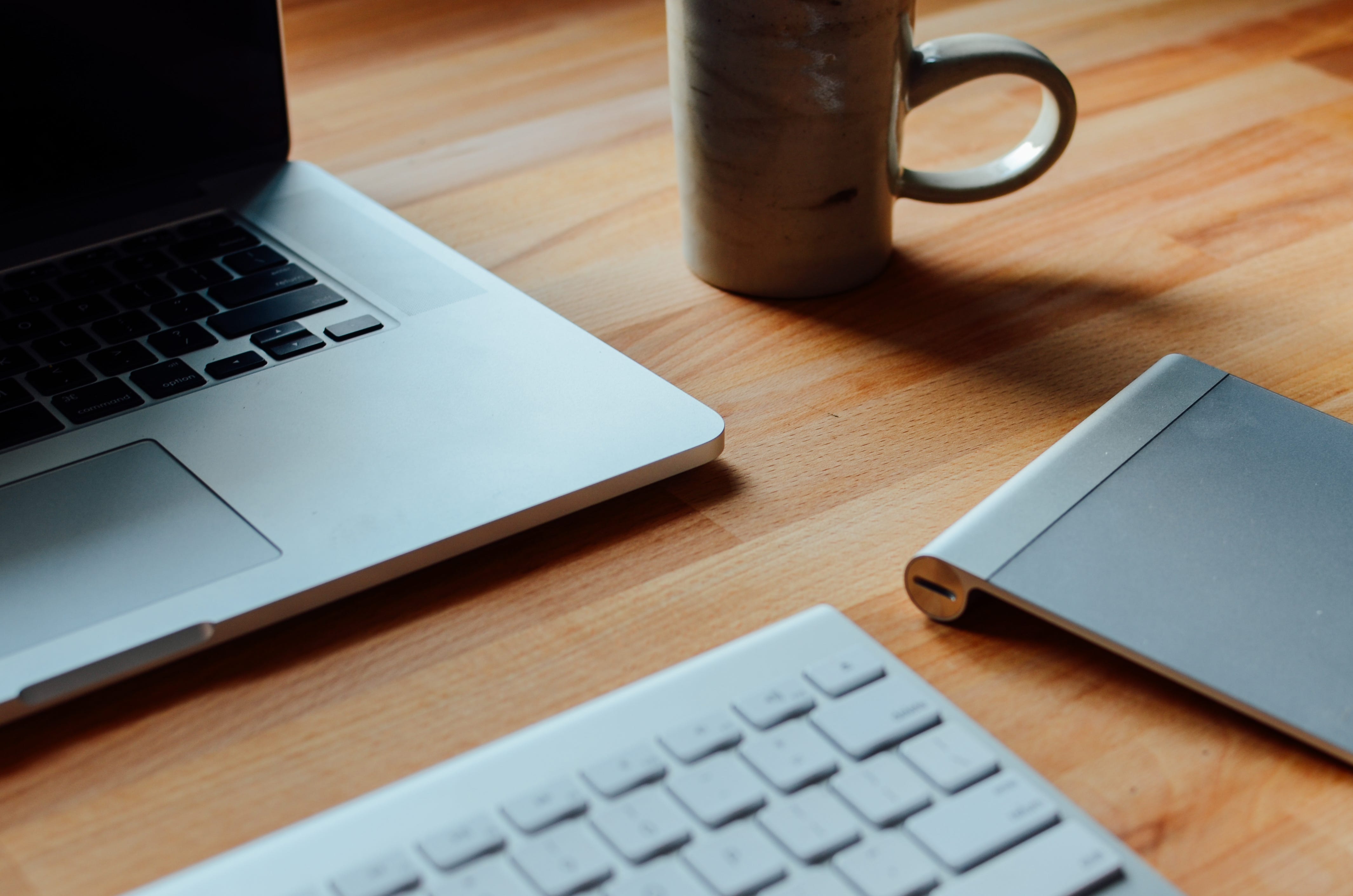 Professional English, French, Spanish and Portuguese to Italian Translations
Legal and Financial Translations
Knowing how to master the right terminology is a fundamental requirement for legal and financial translations.
In my work experience, I have translated many contracts, privacy policy, notarial deeds, articles of association and minutes of company meetings, documents issued by courts, financial statements and related notes. This, combined with a good research skill to find the most suitable terminology for each expressed concept, allows me to provide you with a precise and punctual translation of the original document.
Business, Commerce, Marketing Translations
When a company decides to open up and sell in the international market, there is one main obstacle: the language barrier. If what you want is to carry out a successful sale, it is essential to be very careful and accurate throughout the communication and marketing process, for which a professional translation is essential.
Do you want to expand your business in Italy and increase your turnover? I'll be happy to help you in all phases of the sales and internationalization process providing you an excellent translation of market research documents, trade agreements, business correspondence, catalogues, manuals, press releases, website/e-commerce, marketing and advertising materials.
Tourism and Travel Translations
Traveling is one of my passions and I like to combine it with my job. The travel industry is experiencing ongoing growth, that's why tourism companies and hospitality industries need translation services to address in the native language of their target audience. I have translated many brochure, promotional materials, tour guides and itineraries, travel catalogues, hotel and restaurant websites, hospitality business documents, etc.
If you want attract more Italian tourists, I can provide you a clear and natural sounding translation for a message to be effective in the highly competitive travel market.
How I work
Explain me your needs and your required deadline. It would be great if you could send me the material you need to translate, so I can take a look at it and be more accurate in my quotation.
I send you my quotation.
If you agree, accept my quotation and send me the documents to be translated.
I start the translation. If I should have doubts during the task, I will contact you for more clarifications. Furthermore, in case of long task, I will provide you with periodic updates.
Delivery of the documents translated.
What I need
Clear instructions.
Documents in formats that I can open and process.
Final versions and not drafts that could be modified.
A list with specific terminologies, if used.
Collaboration, in case I will contact you to ask some clarifications.
A little time, to be able to deliver a translation of excellent quality.
What You Get
An excellent translation in Italian language of your document.
After translation, I always read all the material in order to refine terminology, readability, correct any typos, etc., to provide you with the best quality.