MONICA R. PELÀ
Your reliable partner for Italian language

I'm an experienced freelance Italian translator, post editor and revisor
from English, French and Spanish to Italian.
Take a look at my website and you'll find out who I am, what I do and how I can help you!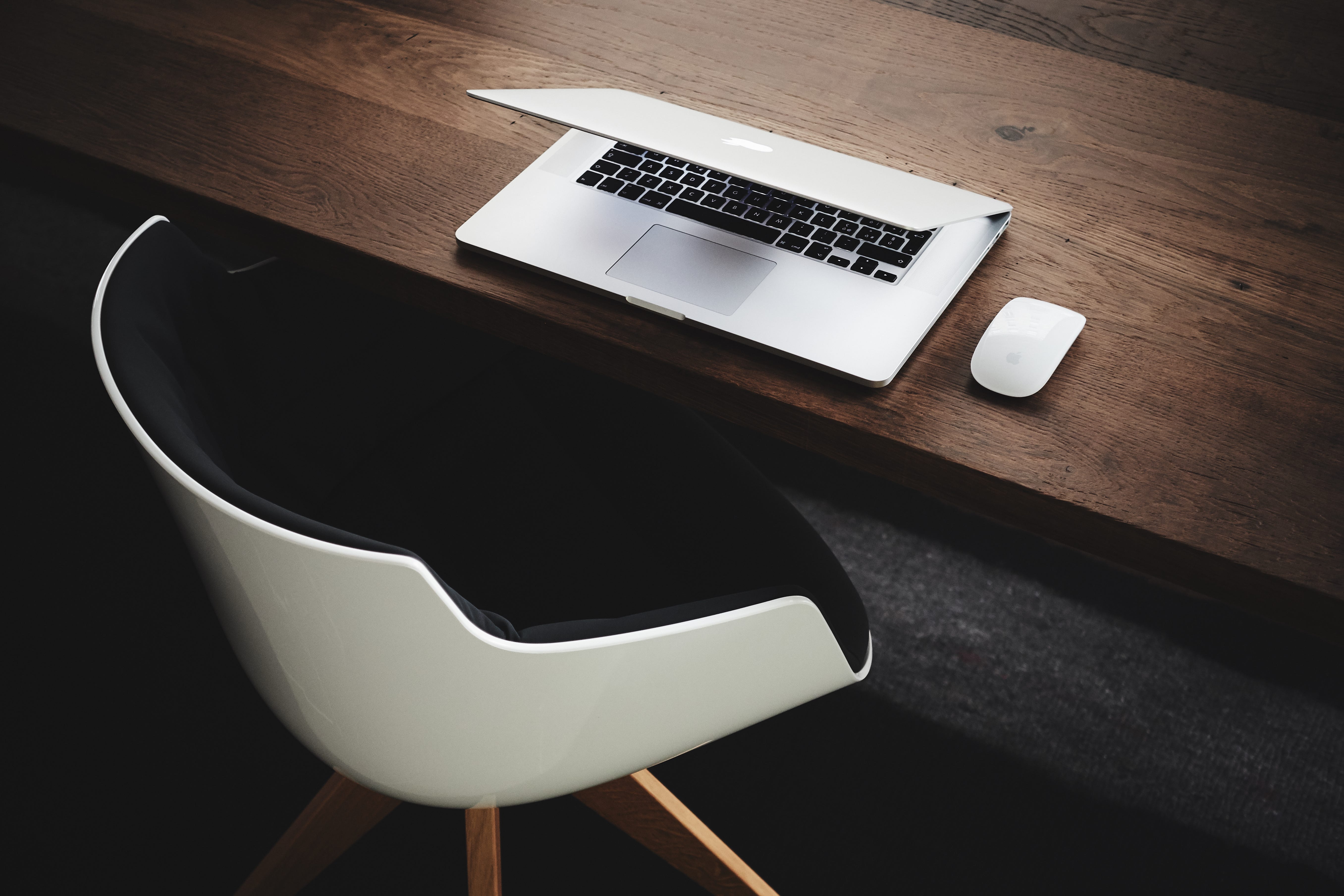 My Mission
My job is my strength, the reason why I open my eyes every morning and can't wait to start doing what I love. This is what drives me to get more and more from every new translation challenge.
My Clients
Thanks to my experience, my reliability and my constant diligence, I have the privilege of working with great Clients, both translation agencies and direct clients, from all over the world.
Why don't you join them?
My Story
Everyone has a passion and this is mine! From an early age, I decided to cultivate it and since then I have never stopped learning.
Choose My Services
A project is like a plant, it needs care and competence to grow strong.
Do you need the right skills and experience to take your project to the next level? I will understand your needs and provide the perfect translation solution for you.
Let's talk about it!
What can I offer?
More than 10 years of experience
Care and dedication in order to get an excellent result
Punctuality... I've never missed a deadline!
I always keep on learning and improving my service
A quick and efficient communication
It's no secret: I love my job! But my greatest satisfaction is helping those who turn to me to achieve their goals. On my site you can find out everything you need to know about my offer.
Let's see what I can do for you!